What does Peace mean to you? There really is no right or wrong answer, because what peace gives us is the aspiration to develop as a society and to achieve our dreams.
Click on a picture to find out more about the person.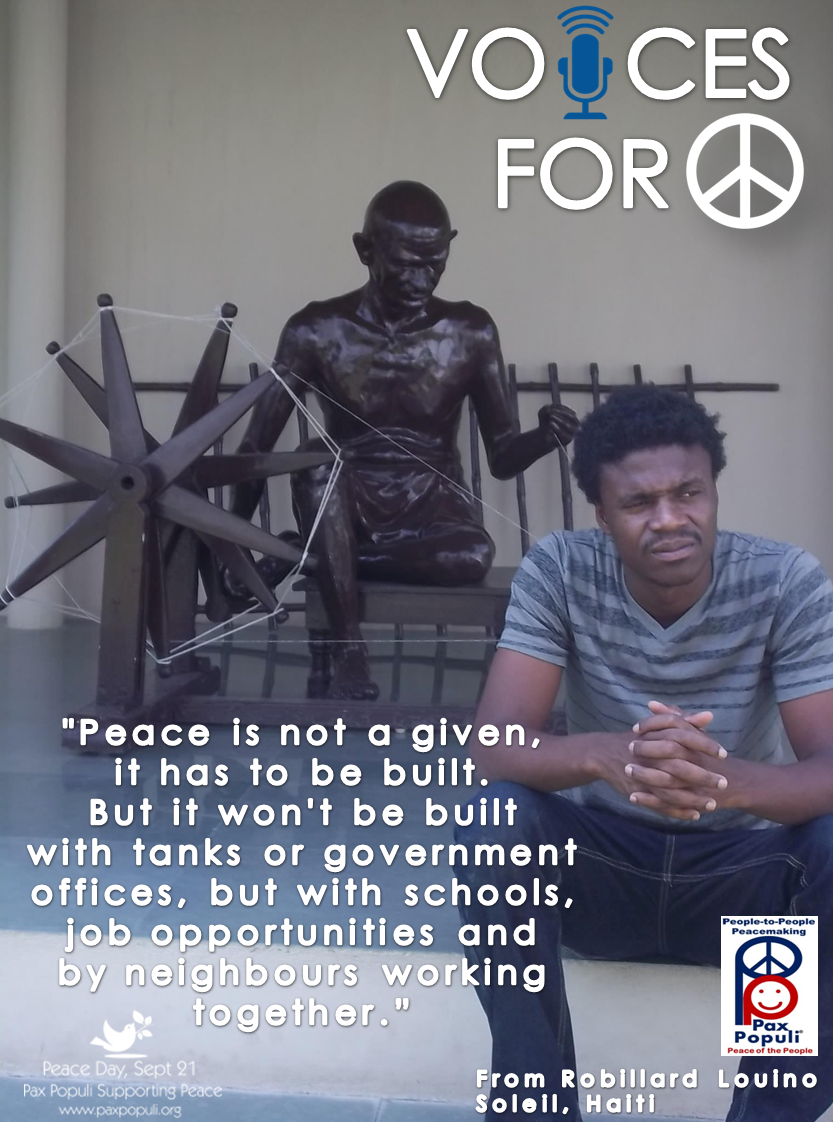 If you have been inspired and would like to feature alongside these voices for peace, please get in touch with Pax Populi we would love to hear from you.